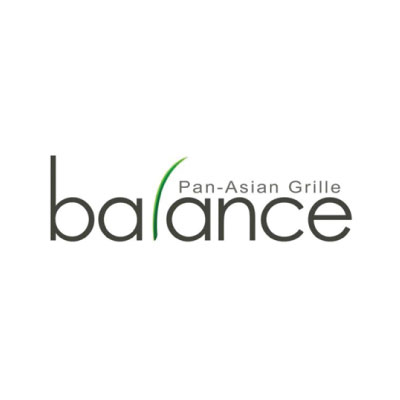 Balance Pan-Asian Grille
3 Mix and Match Tacos for $6.00
TIKKA TACO
An iconic Indian dish in a hand-held form! Served with chicken dressed in our house-made Budda sauce, garnished with red onions, tomatoes, spiced chickpeas, and micro cilantro. A must try for any fans of our Budda bowl!
BANG BANG TACO
Grilled chicken smothered in our spicy bangbang sauce and a cool yogurt sauce. Garnished with red onion, cilantro and crunchy noodles.
KOREAN BBQ TACO
Classic bulgogi flavors paired with our kimchi pickles for acidity, red cabbage for color and texture and scallions to tie in all the flavors. The sauce is savory with hints of sesame oil, soy sauce and sugar.
Options
Vegetarian Option
Vegan Option
Gluten Free Option
Take Out Available
Location
Balance Pan-Asian Grille
515 Euclid Ave, Cleveland, Ohio 44114, USA
(216) 523-1111
Website
Hours
Monday - Friday: 11am- 8pm